Welcome to the Marina at Hatter's Point!
"A Family Marina on the beautiful Merrimack River in Amesbury, MA"
---



Check this area often for the latest info!



New marina facility with rooftop
deck and amazing river views!




---
ABOUT US
The Marina at Hatter's Point, also known as Hatter's Point Marina, is the newest public marina on the scenic Merrimack River in Amesbury, MA. Our 135 slip marina is designed for easy access and maneuvering and is located on one of the finest recreational waterways in Eastern Massachusetts.

The Merrimack River's wide expanse and well-marked channels are easily navigated and offer many opportunities for power boating, sailing, water skiing and tubing.
We are located in one of the many scenic vistas of the river, across from the lush grounds of Maudslay State Park. It's easily accessible by a driveway at the eastern end of the Hatter's Point development, with boarding via a wide gangway. Parking, restrooms, and showers are available, and the site is handicap accessible.
We believe we have a great marina and we hope you value what sets us apart from others.
•Dockhands available to assist you 7 days|week.
•Golf cart transportation to and from the parking lot during business hours
•Electricity, water, and WIFI available at every slip [separate charge for electricity]
•Inflatables 10' and under NO CHARGE
•NO MINIMUM on length
•No waterway fee [as required in Salisbury and Newburyport]
•Secured gate and facility
• New facility with clean restrooms and showers, laundry facility, ice, game room with large screen TV, roof top deck with amazing river views, gas grille and fire pit
We're open from May 15th to October 15th and welcome recreational boats up to 135 feet in length.

The slips at the Marina at Hatter's Point are designed for easy maneuvering and docking, with 61 feet between docks.
We take the stress out of docking!

If you would like additional information about seasonal dockage please go to our Contact Us Page.
PLEASE FEEL FREE TO VISIT US ON OUR SOCIAL MEDIA PAGES!


Click the logo to visit our facebook page: ==>



We're also on Instagram! click here : ==>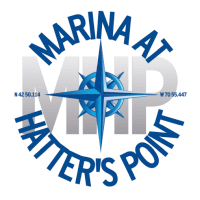 Indoor (heated) and outdoor storage now available!
We are currently working with New England Auto & Boat Storage in Amesbury to enable us to offer a heated inside storage facility as well as outdoor storage to our customers.

Click on image below or 'Storage' Tab above.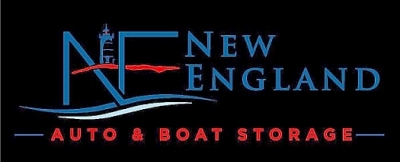 Powered by IP2Location.com
You are visitor number 253342